Embrace Your Home Decor with Elementi's Motorized Curtain Pole Sets at Heimtextil 2024
Time is the new trace of high class. With the endless possibilities from Mother Nature, our artisans will craft your own flourishing lifestyle.
Elementi's Motorized Curtain Poles and Your Livingroom
Elementi is excited to introduce its motorized curtain pole solution, which can perfectly present the textiles of Heimtextil's "New Sensitivity" philosophy. With over a decade of experience in collaborating with designers worldwide, Elementi recognizes the significance of the living room as the center of a home. It's a space where residents express their lifestyles through Heimtextil's concepts, and Elementi's MT35 takes this expression to a whole new level.
Discover the MT35 Sheer Curtain Collection
Elementi's MT35 Now Collection embodies elegant and minimalist window furnishing solutions that complement a contemporary, minimalist lifestyle. Videos showcase its sheer beauty.
Smart Home Automation for Privacy and Energy Conservation
Elementi's motorized curtain poles offer more than just aesthetics. They enhance your privacy and contribute to energy conservation. Compatible with leading motor brands like Somfy and Motionblind, these curtain poles offer smart control for adjusting room temperature and lighting, creating the perfect ambiance.
Using Elementi's double curtain pole bracket system, you can transform your living room's ambiance by combining blackout fabrics with sheer overlays at varying opacities. This gives you complete control over the amount of natural light entering your space while maintaining privacy.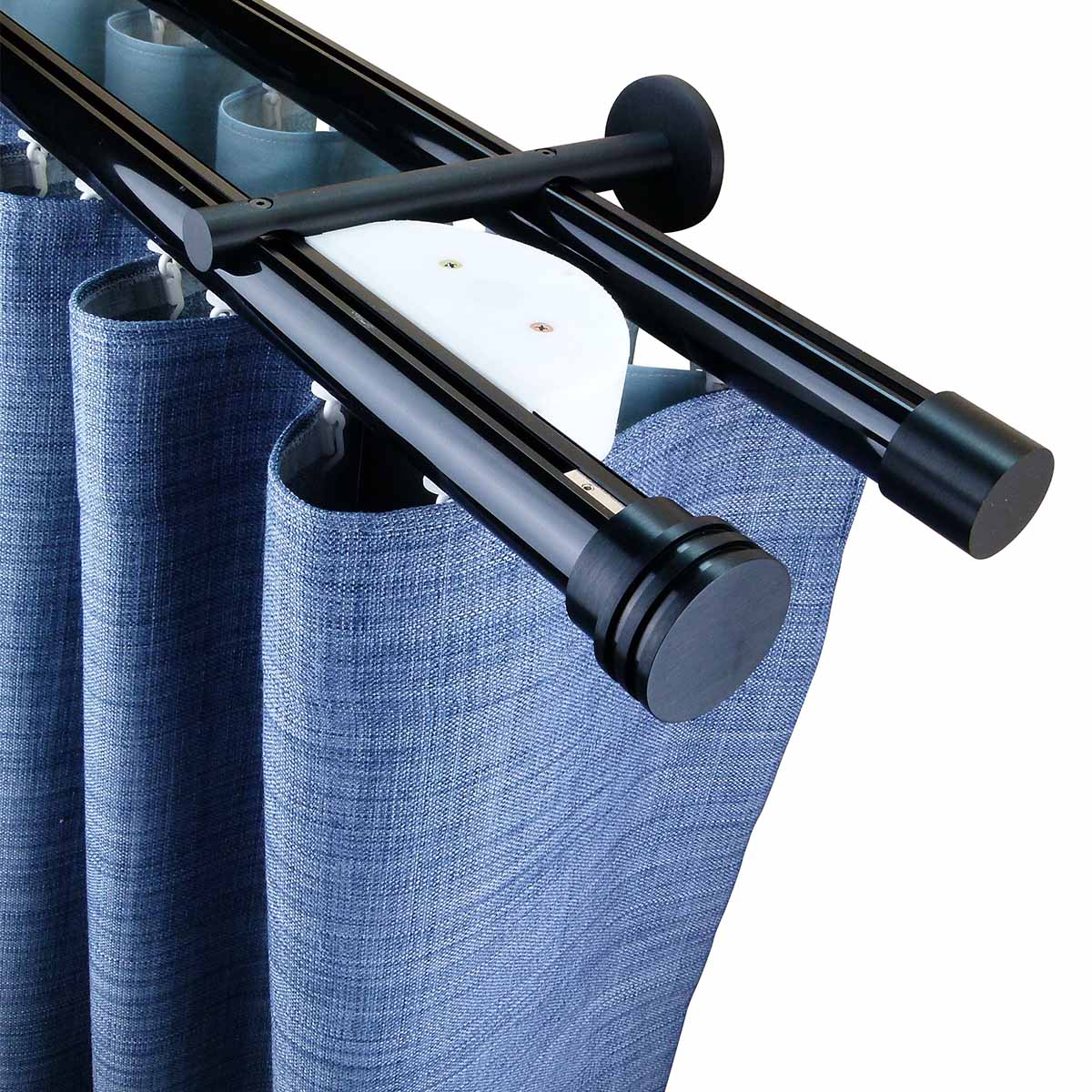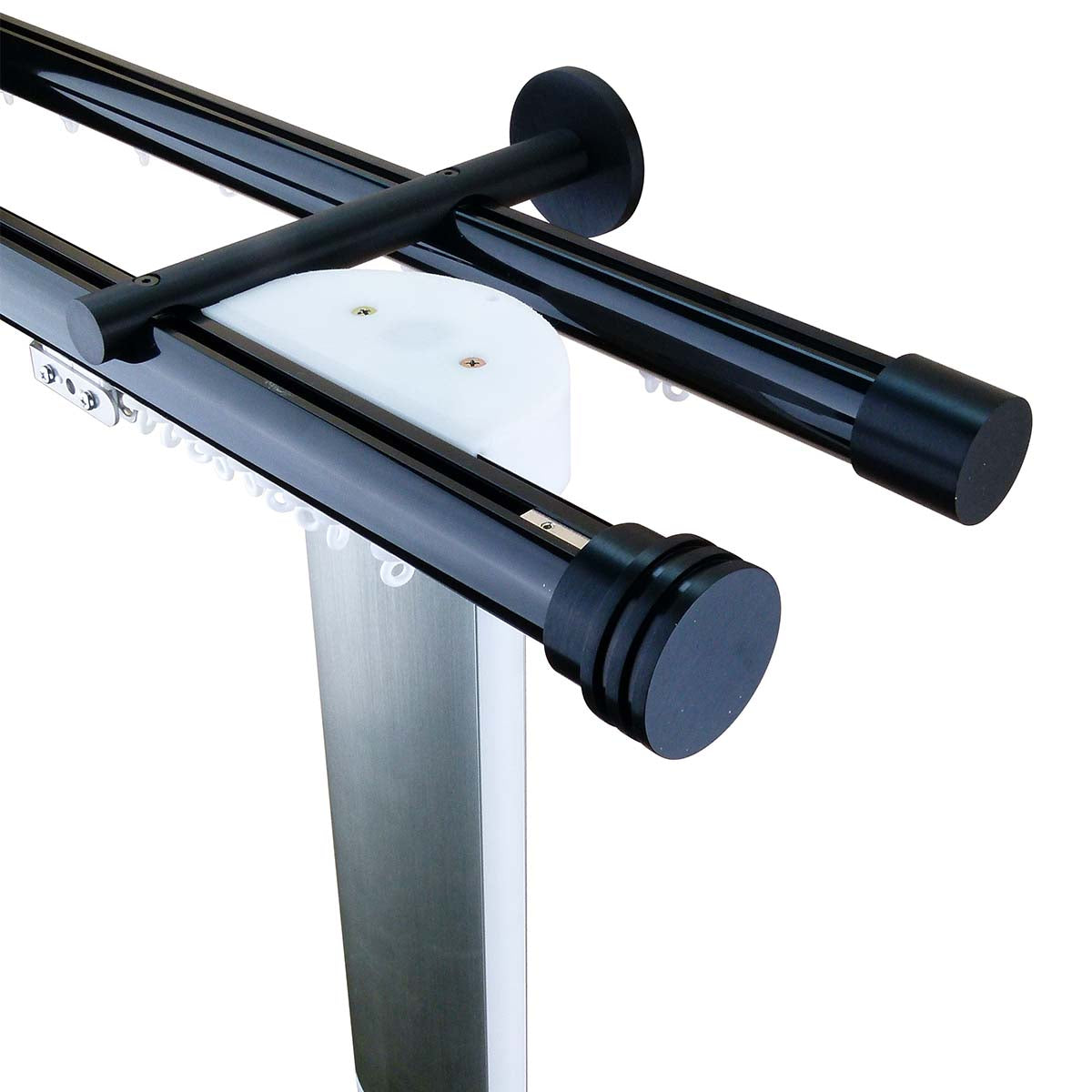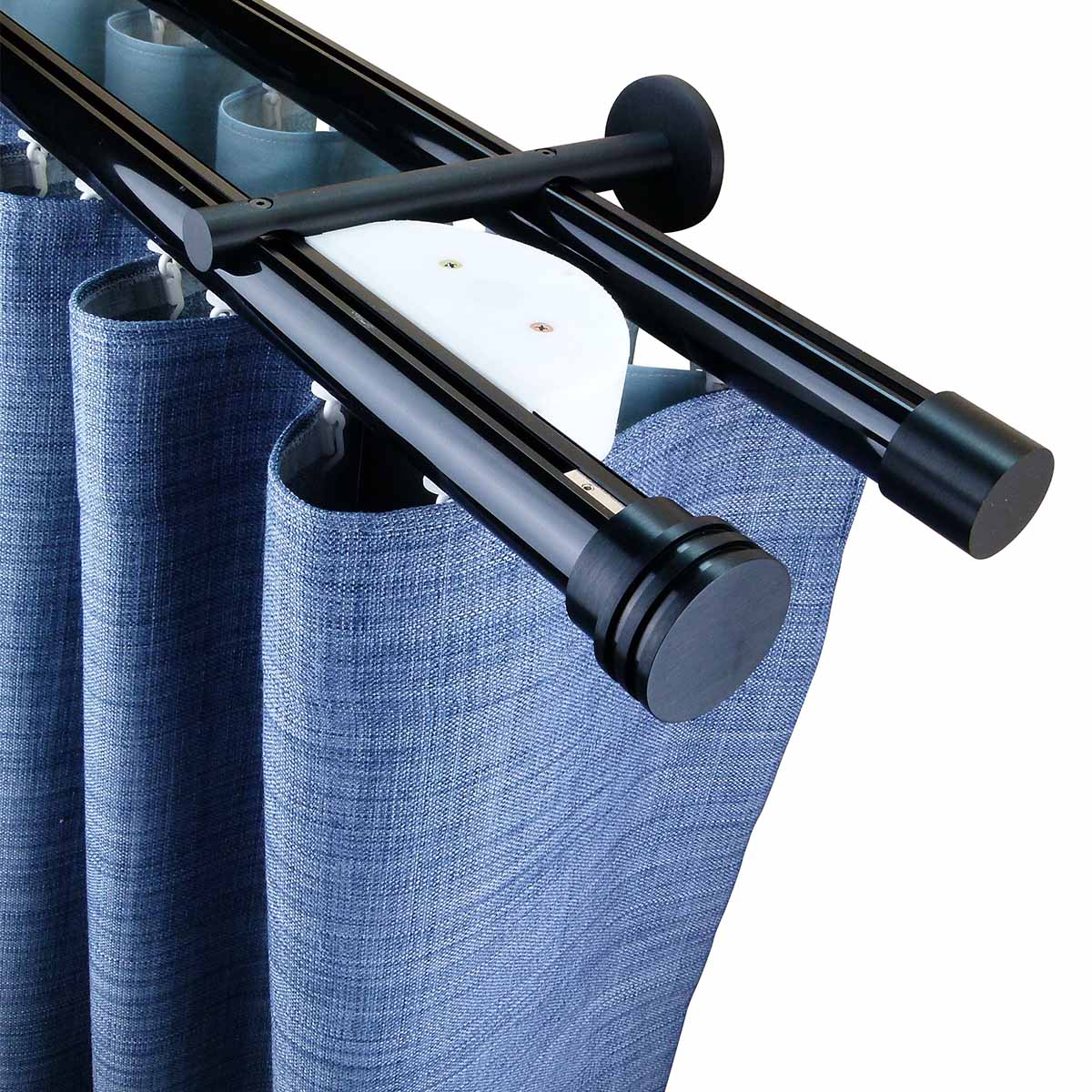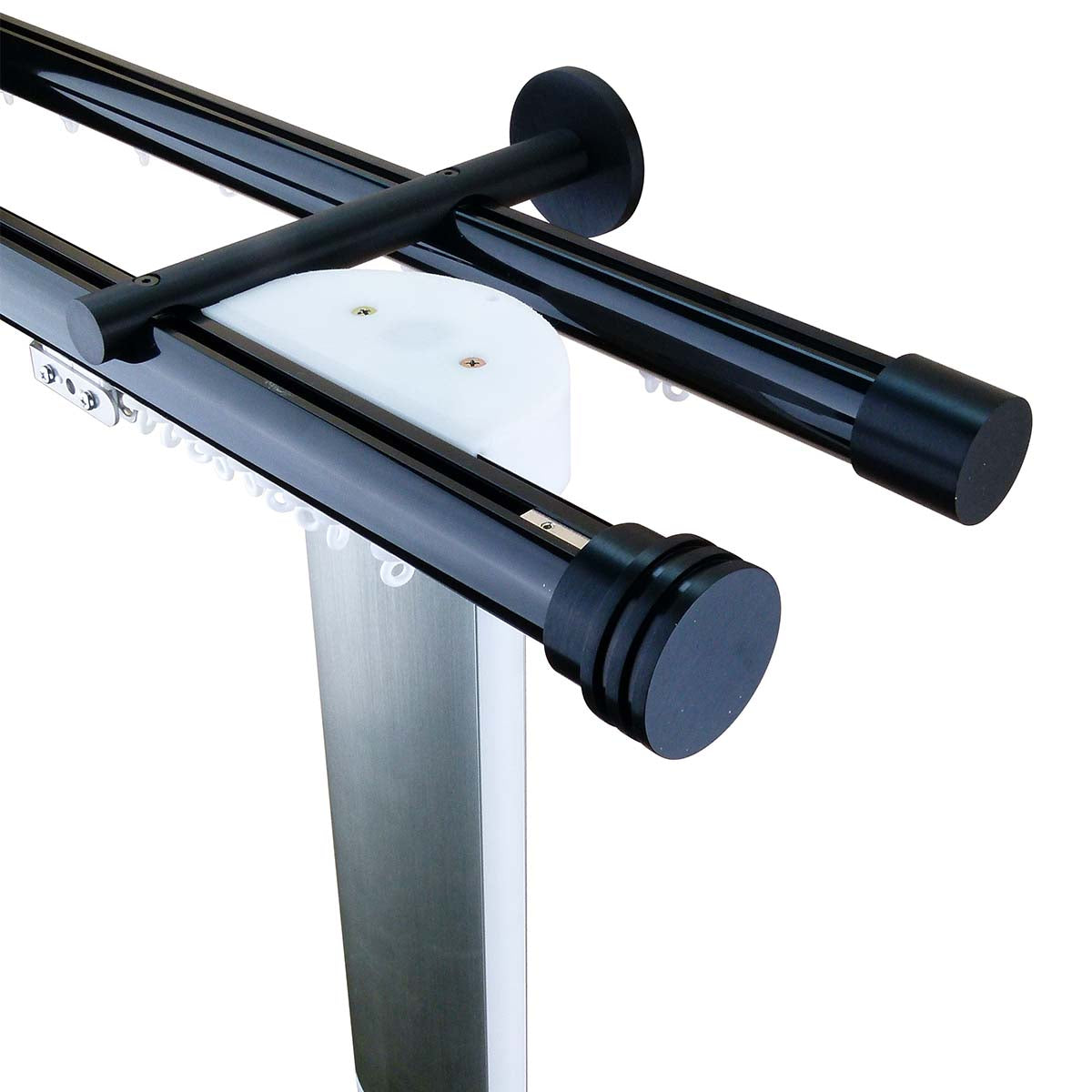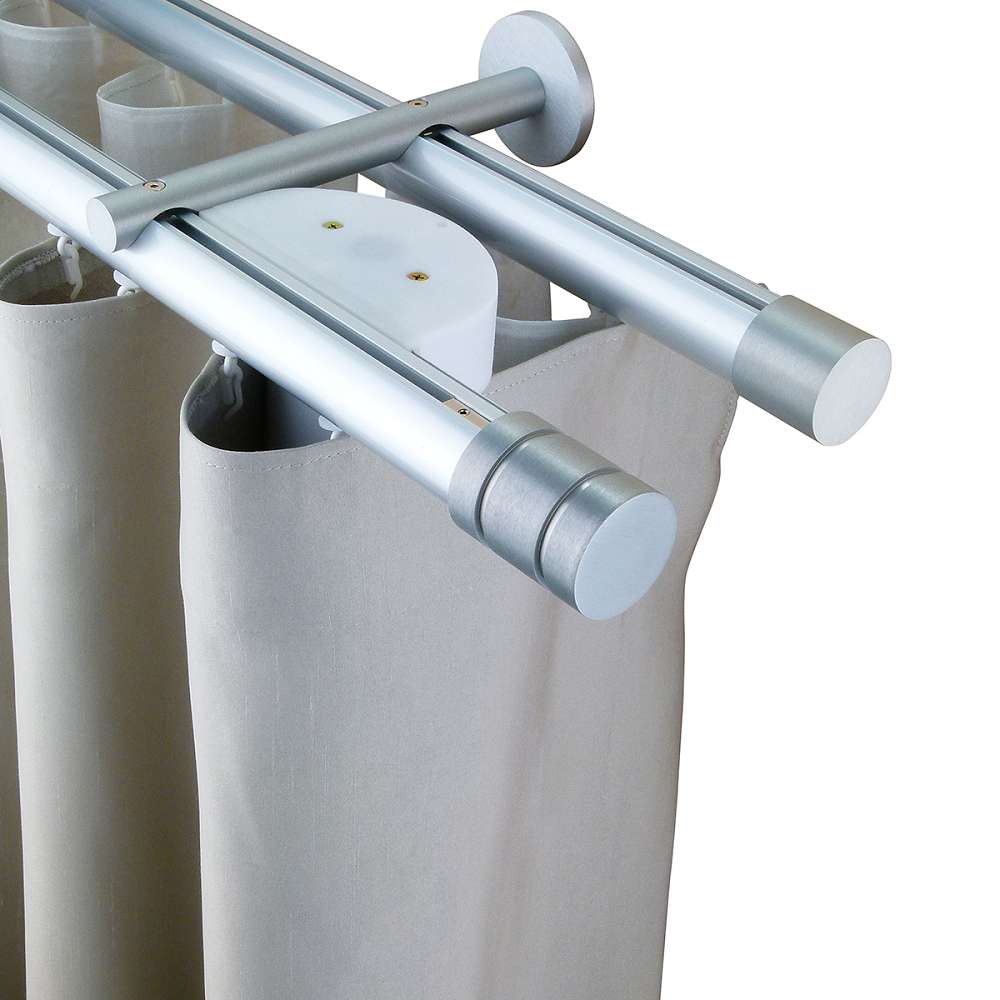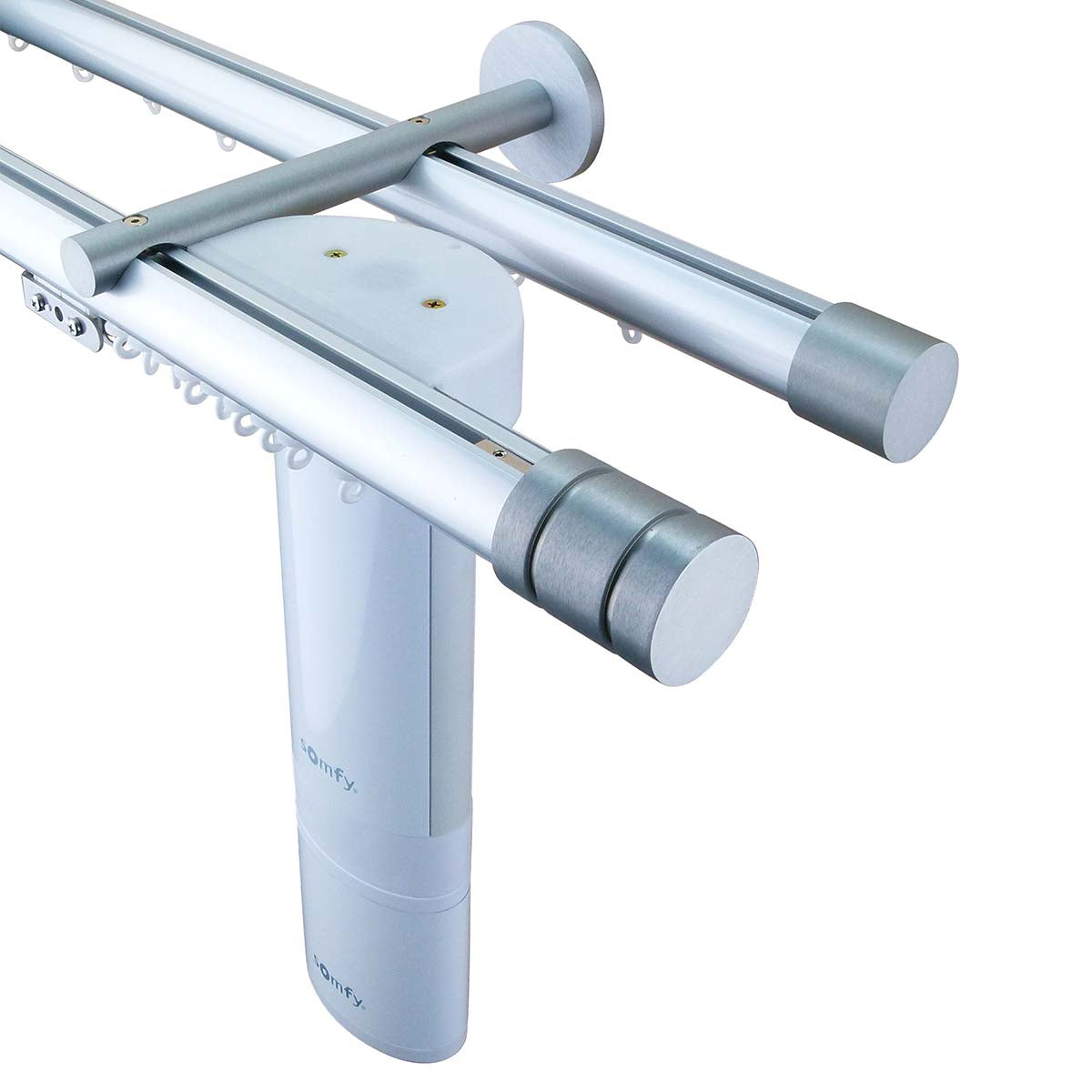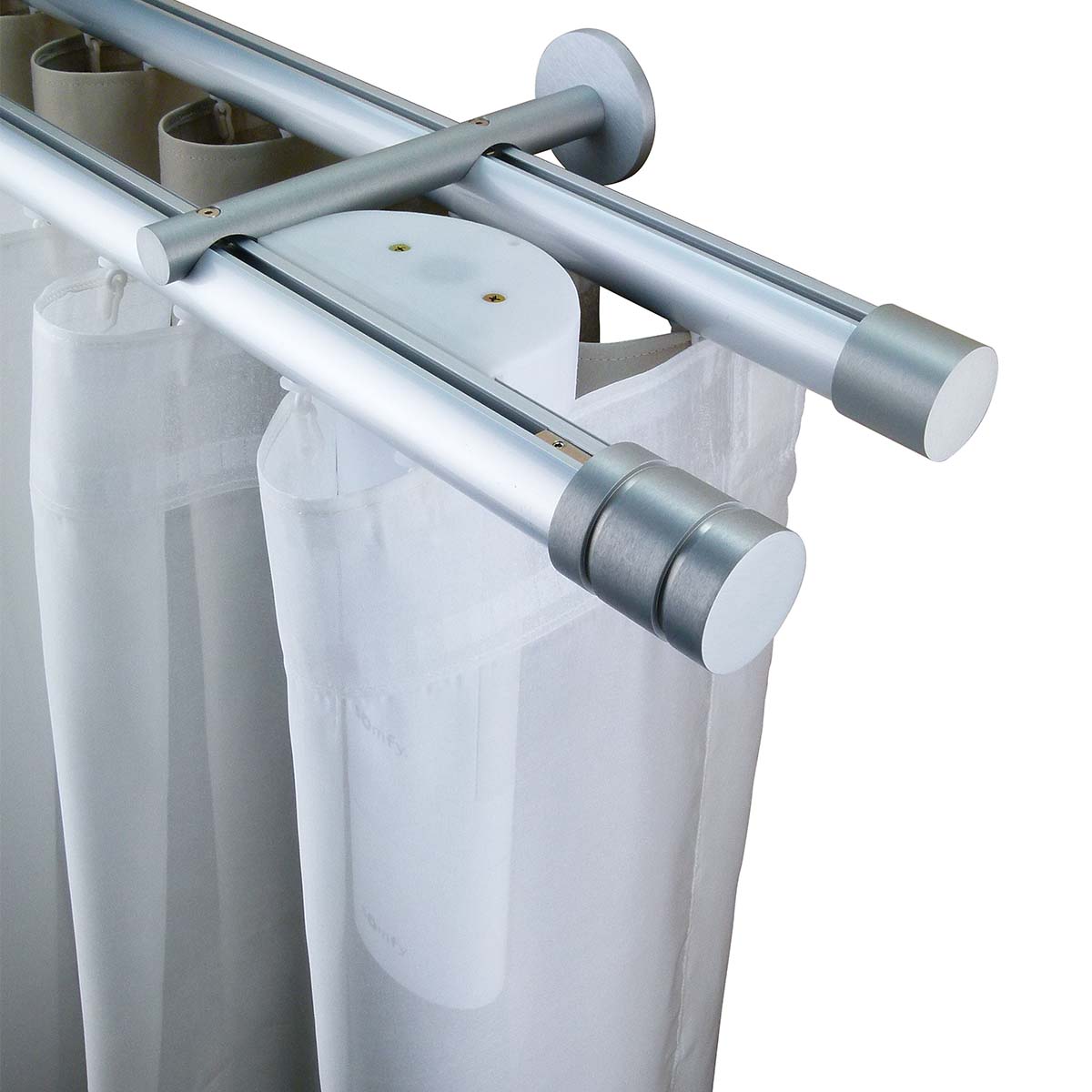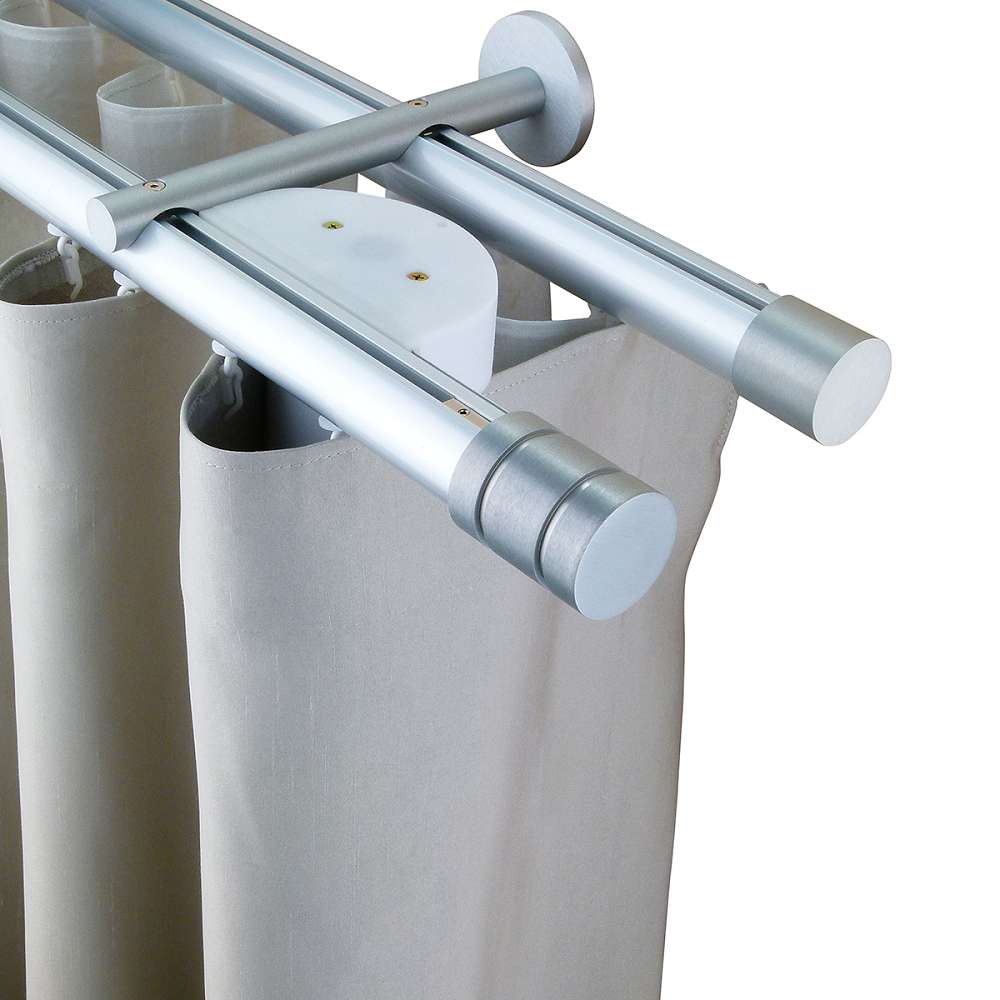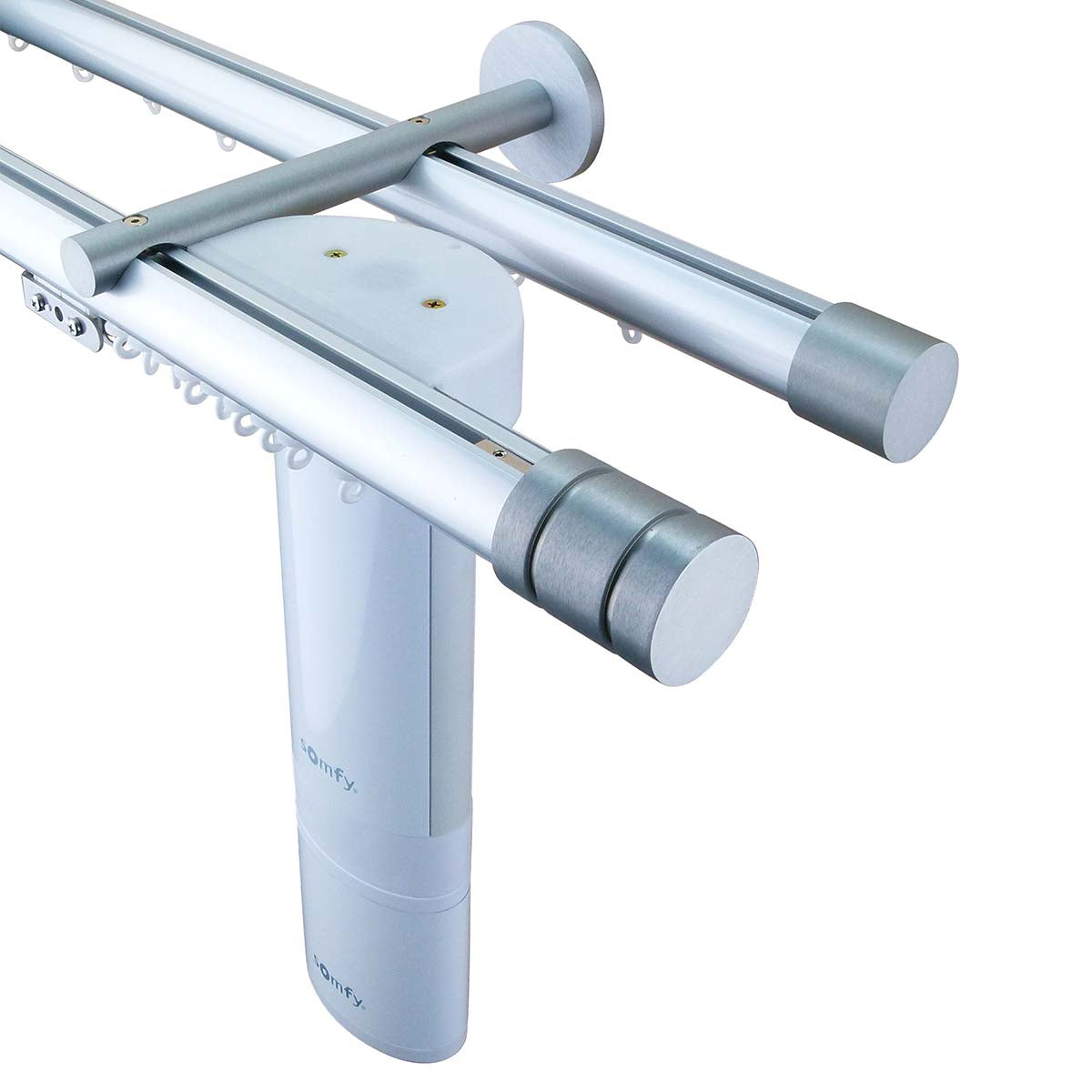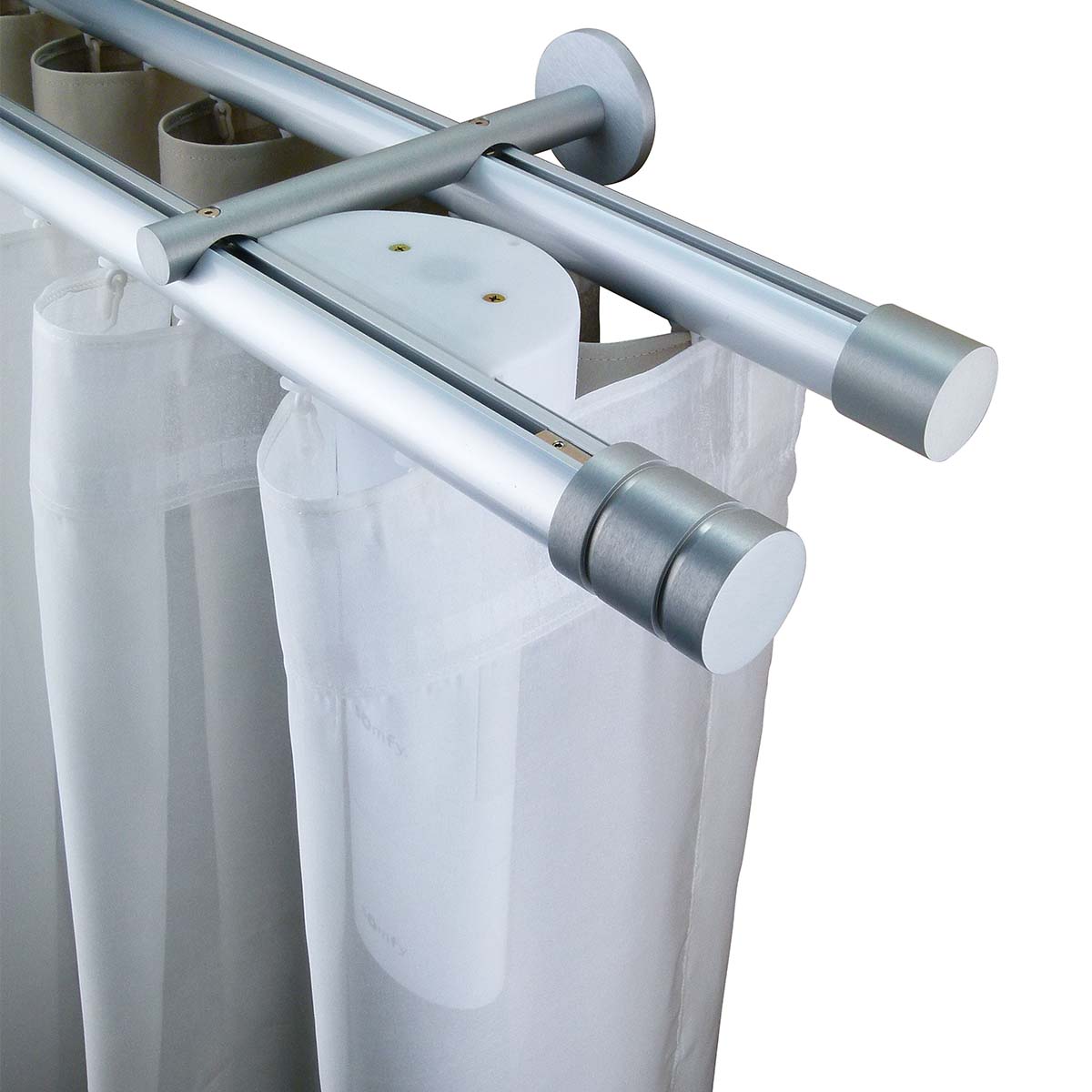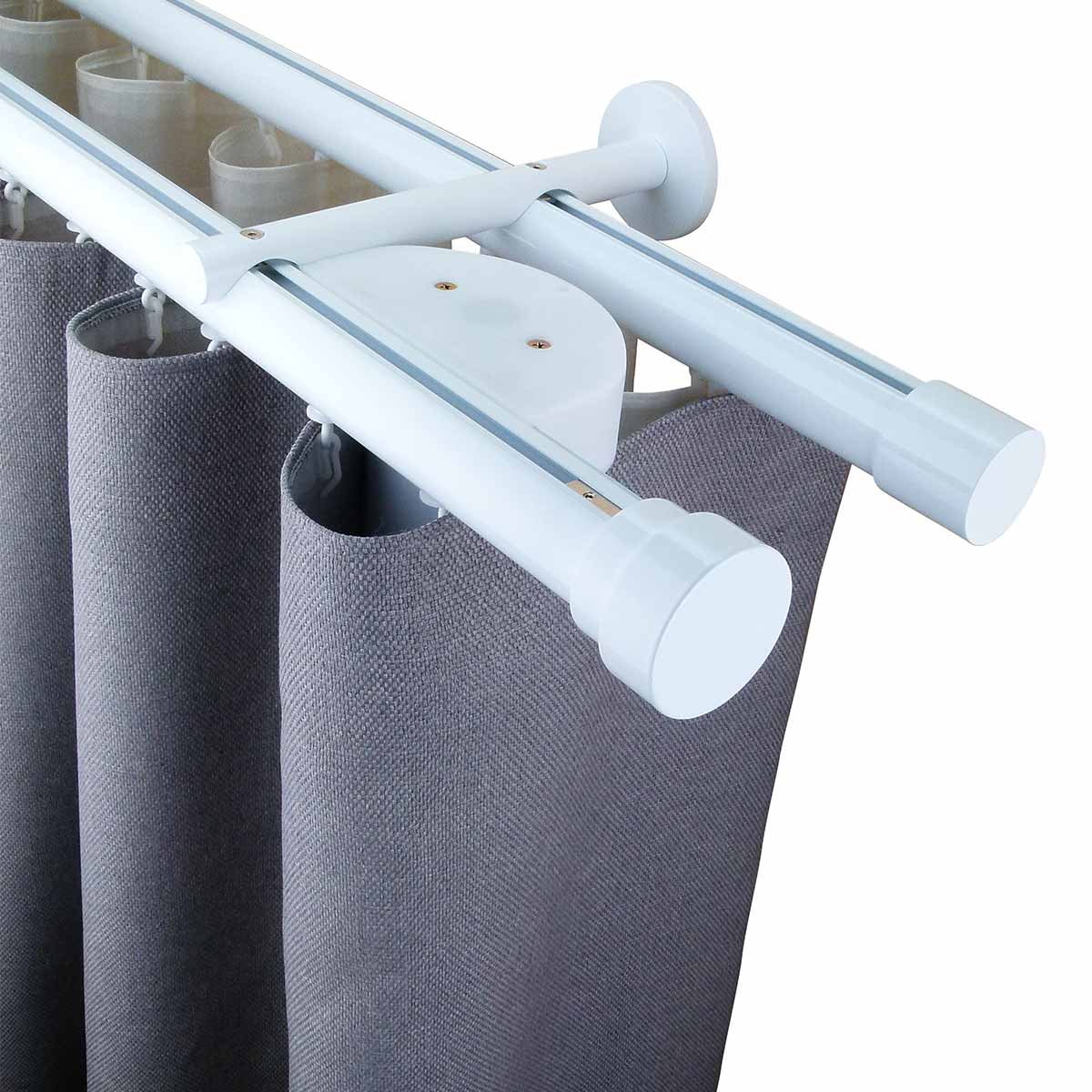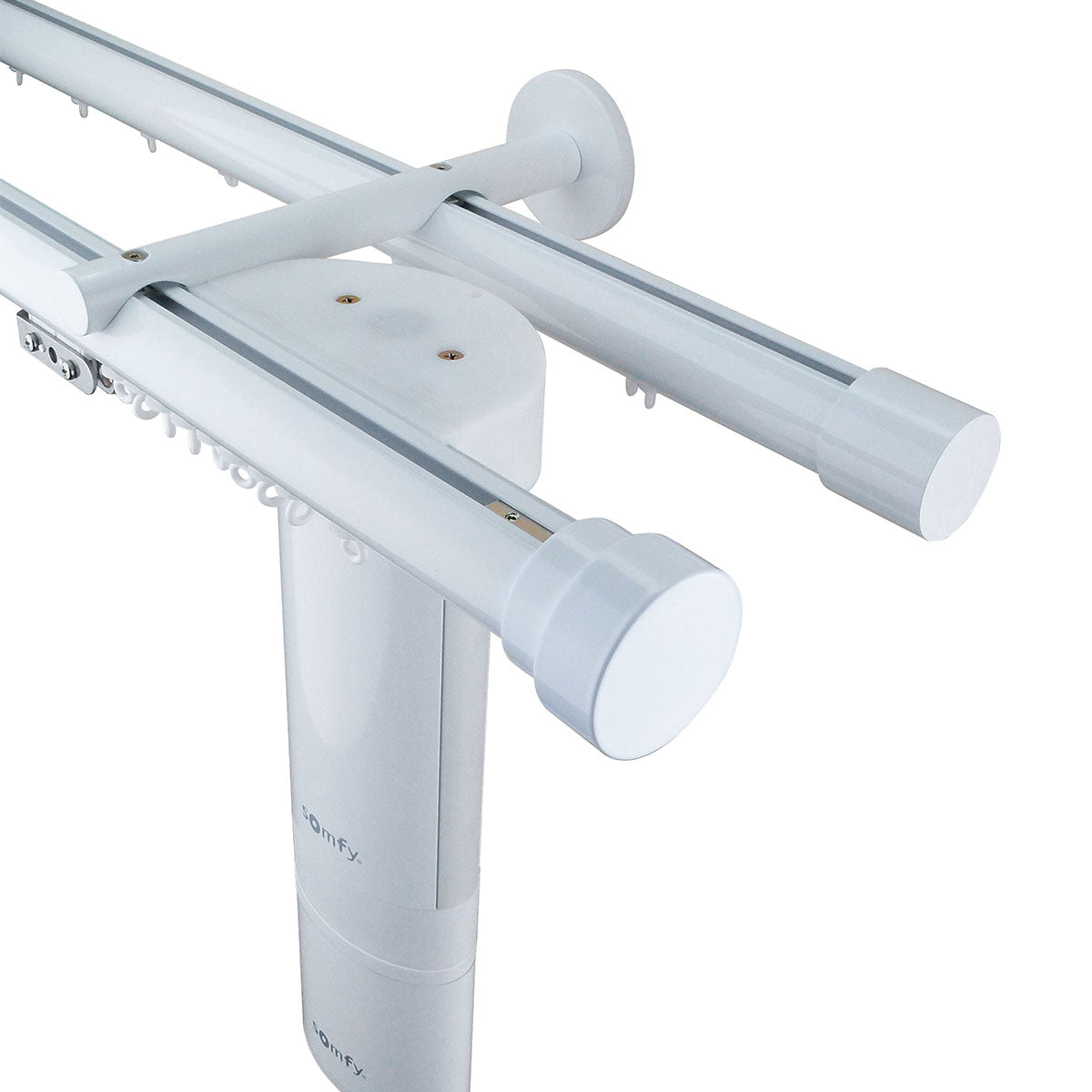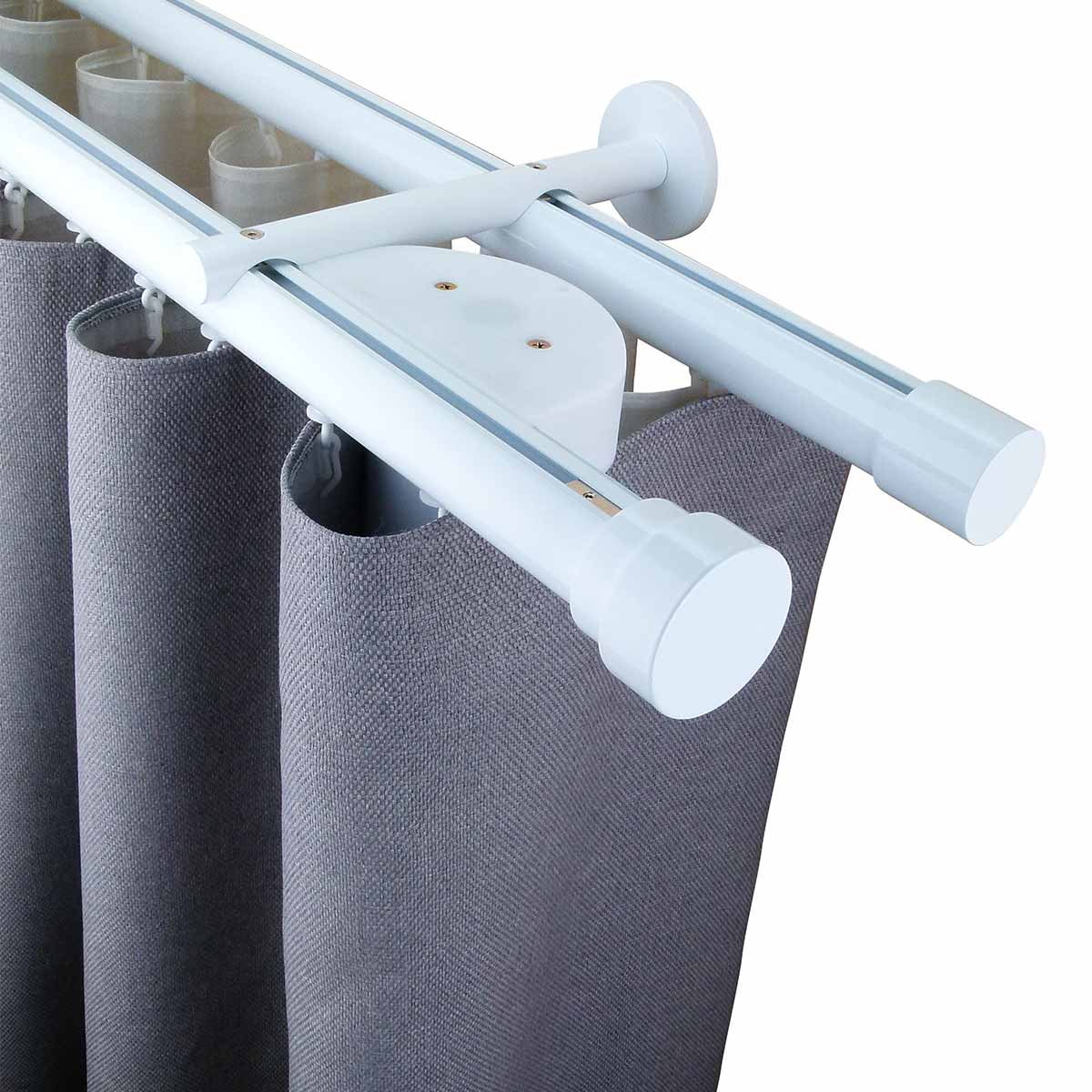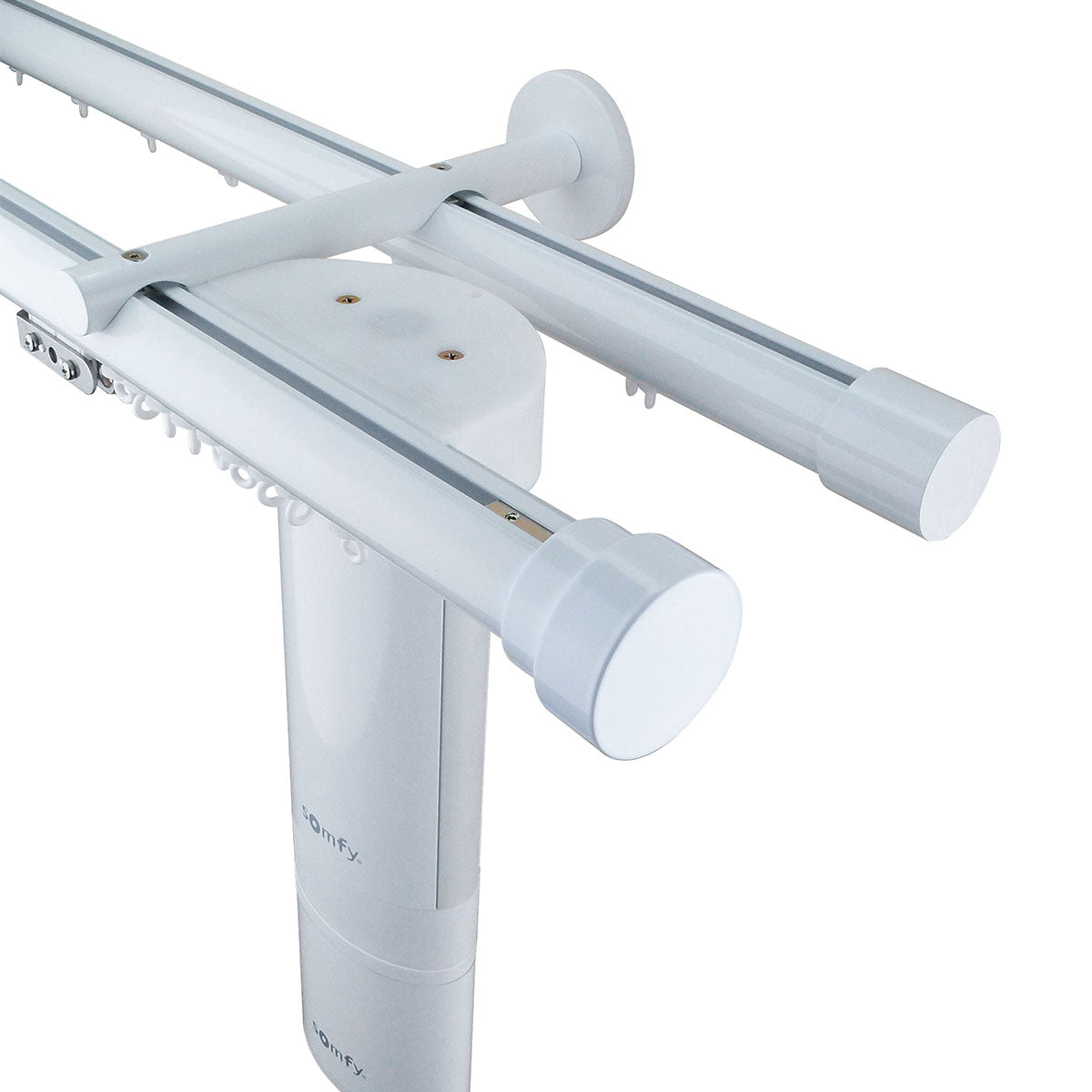 Oct 03, 2023 Shopify API
Discover the latest insights on Heimtextil 2024 with a preview video, setting the stage for the international trade fair. From January 9 to 12, 2024, Heimtextil promises product innovations in textile interior design. Explore sustainability, "New Sensitivity," regenerative design, and industry challenges. Find Elementi at Hall 3.1, Booth H60, for cutting-edge curtain pole designs.
ENJOY OUR LATEST PROMOTIONS